5 FAQs About Workers' Compensation and Chiropractic Care in Maple Grove
Workers' Comp Chiropractor. Chiropractic care is an incredibly effective form of treatment for a wide variety of injuries and conditions. Some of the most common injuries here in Maple Grove happen at work. And while workers' compensation insurance can be a godsend for employees who are hurt while on the clock, it can sometimes be confusing and challenging to utilize.
If you're considering chiropractic care for a work-related injury or condition, it's crucial to understand how it fits into your workers' compensation coverage. In Minnesota, workers' compensation insurance is required for most businesses, and it provides benefits to employees who are injured on the job or who develop a work-related illness.
Receiving care from a workers' comp chiropractor is typically straightforward once you understand the basics. Equipped with answers to some of the most frequently asked questions, you can focus on speeding up your recovery with chiropractic treatments that help reduce pain, improve mobility, and get you back on your feet.
How Does Workers' Compensation Work in Minnesota?
Minnesota is a "mandatory coverage" state. This means that Minnesota Workers' Compensation Law requires virtually all employers to maintain current insurance policies for workplace injuries. In fact, companies can face fines of up to $1,000/week per employee who is not covered by workers' compensation insurance.
Benefits of coverage tend to include medical care, wage replacement, and rehabilitation services. As long as you report an injury within 14 days, you can access these benefits by filling out a few necessary documents and giving them to your employer, who will notify the insurance provider.
What Types of Injuries are Covered by Workers' Compensation in Minnesota?
State law defines workplace injuries as those that are "caused, aggravated or accelerated by employment activities." That includes sudden and traumatic injuries (i.e., slips and falls), gradual injuries (i.e., repetitive motion conditions like carpal tunnel syndrome), and occupational diseases (i.e., conditions resulting from being subjected to intense vibration).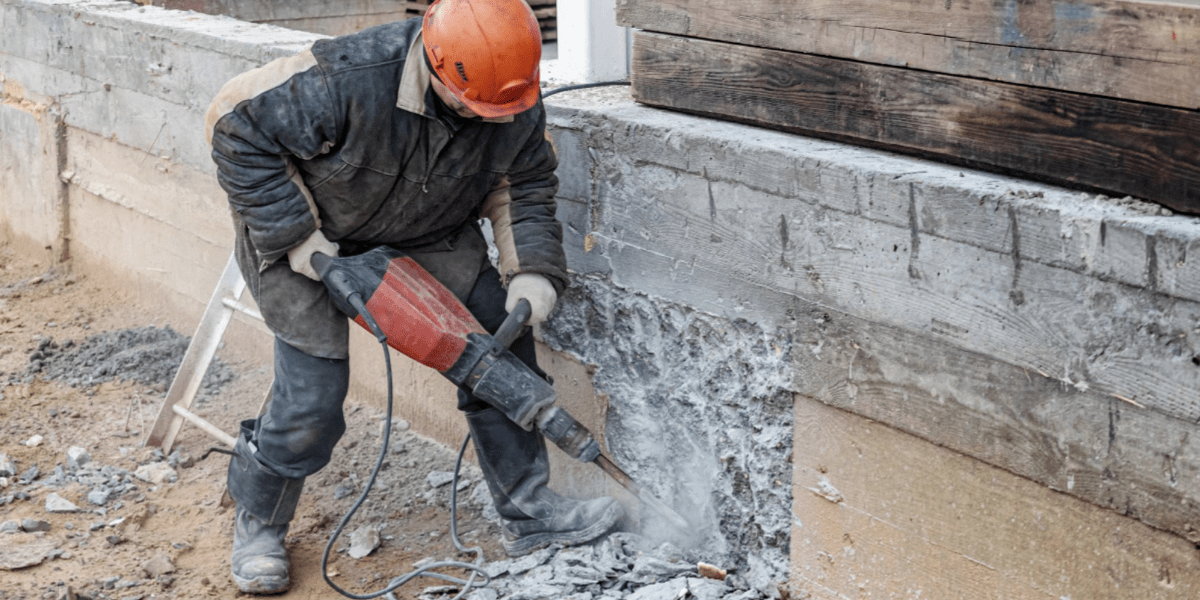 It's important to remember that workplace injuries are not always linked to "high-risk" jobs. A 9-to-5 desk job can do a surprising amount of damage to your spine and musculoskeletal system. If taking extended time off from work would reduce chronic pain and inflammation, that's a sign that your job may be hurting you (and that you could be eligible for medical compensation).
Does Workers' Compensation in Minnesota Cover Chiropractic Care?
While there are some rare exceptions, most cases of workers' compensation in Minnesota will cover chiropractic care if it is deemed suitable for treating a work-related injury or illness. It is even explicitly defined and endorsed in state laws concerning workers' compensation coverage. Chiropractic care falls under the "passive treatment" category and typically covers up to 12 weeks of care. And additional benefits can be applied for beyond that timeline if certain conditions are met.
If you have suffered a work-related injury or illness and believe that chiropractic care will be an effective treatment option, the first thing you should do is inform your employer. After that, your employer should provide the necessary information and assistance to file a claim. If your claim is accepted, you can typically choose the provider you wish to treat with, though it's important to find a chiropractor who is trained and qualified to treat work-related injuries.
How Do I Find an Eligible Workers' Comp Chiropractor in Minnesota?
There are a few ways to put together a list of eligible workers' compensation chiropractors in your area. The first, and often the easiest, is a quick search using Google. Write down the highest-rated chiropractors in your area that also provide additional information on their website regarding work injuries. It's important to find a provider that works with work's compensation insurance so that the claims for your treatment are submitted properly. Alternatively, you can ask your employer or its insurance provider for their recommendations.
Some employers in Minnesota take advantage of something called 'certified managed care.' If you're covered by one of these plans, you can learn more about their benefits on the Department of Labor and Industry's website.
Although it's important to begin treatment as soon as possible after an injury, try to confirm a chiropractor's credentials and insurance billing practices before going to your first appointment or consultation. This can save you a lot of time and energy.
How Soon After a Workplace Injury Can I Begin Chiropractic Care?
If you need treatment for an acute injury, you should begin treatment immediately. Otherwise, you will likely want to wait until your employer or the workers' compensation insurance carrier approves your claim. But don't worry. Employers and plan providers must respond to your claim within a certain amount of time. Generally, you should hear back about your claim within two weeks.
It's in your and your employer's best interest to keep the claims process moving as quickly as possible. There is significant evidence that the sooner a patient begins chiropractic treatment for a work injury, the sooner they recover and return to work.
What Other Chiropractic Costs are Covered by Workers' Compensation?
In addition to covering the cost of chiropractic treatment itself, workers' compensation insurance in Minnesota is also required to reimburse you for any expenses incurred due to your work-related injury or illness. This can include transportation costs, such as the cost of an Uber, city bus, or filling your own gas tank.
You may also be entitled to reimbursement for any out-of-pocket expenses you incur in connection with treatment. This can include the cost of medical records requests or the cost of medication prescriptions related to your treatment. If you are asked to pay for any of these yourself, be sure to keep receipts and other documentation so that you can submit them for reimbursement.
What Type of Chiropractic Treatment Will I Receive for a Workplace Injury?
There's no one-size-fits-all treatment plan for workplace injuries. Each patient's case is unique. You should expect to begin with a thorough consultation and examination that covers the circumstances of your injury, your medical history, and your current overall health. Only after that can your chiropractor put together a personalized and holistic approach to your rehabilitation.
You can learn more about what to expect in our work injury chiropractic care blog. But expect treatment to last between a few weeks to as long as 12 months and to include massage therapy, regular spinal adjustments, exercise, and work or lifestyle modifications.
Total Spine Health & Injury Center in Maple Grove
Dr. Brent Tieri is a highly-rated workers' comp chiropractor in the area with hundreds of happy and healthy patients across Minnesota. Beyond providing thorough and compassionate care, he and his team do everything in their power to simplify the workers' compensation process. If you're looking for relief from a workplace injury, schedule a chiropractic consultation today!