Client Reviews
View more than 140 patient reviews here.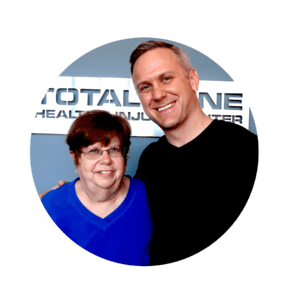 "I would recommend Dr. Tieri to anyone who needs chiropractic care...he is the best!" - Joan M.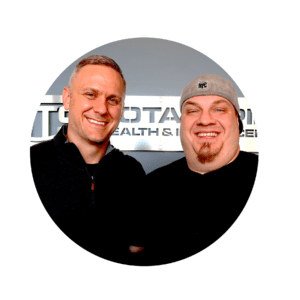 "I have to say thank you again! You have done wonders for my ability to work out and recover faster...just overall healthier!"- Brian S.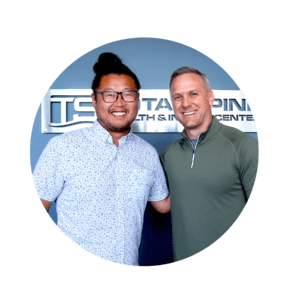 "Definitely a necessity after a car accident. Dr. Brent will make sure to fix all your chiropractic needs!" - Philip K.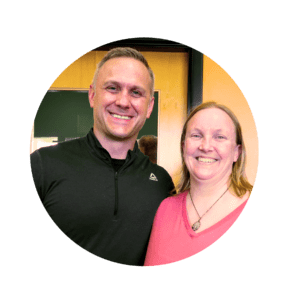 "Awesome chiropractor! The staff are always helpful and welcoming…great atmosphere." - Jana I.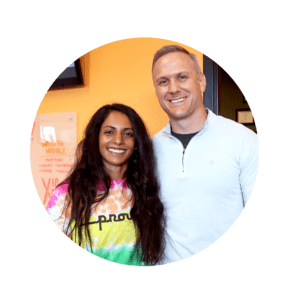 "Dr. Tieri and the staff take such good care of you!!!! Highly recommended!!!!!!" - Janani L.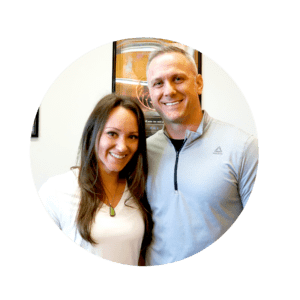 "Dr. Tieri is everything you would ever want in a chiropractor - he's knowledgeable, caring & has an excellent technique that gets results!" - Emma H.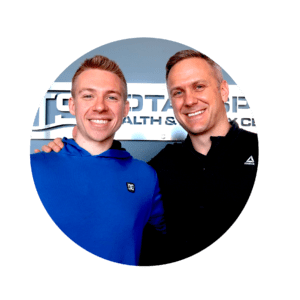 "Dr. Brent Tieri offers amazing service and care that keeps me moving…Highly recommended to anyone!" - Connor C.