About Dr. Tieri & Total Spine Health and Injury Center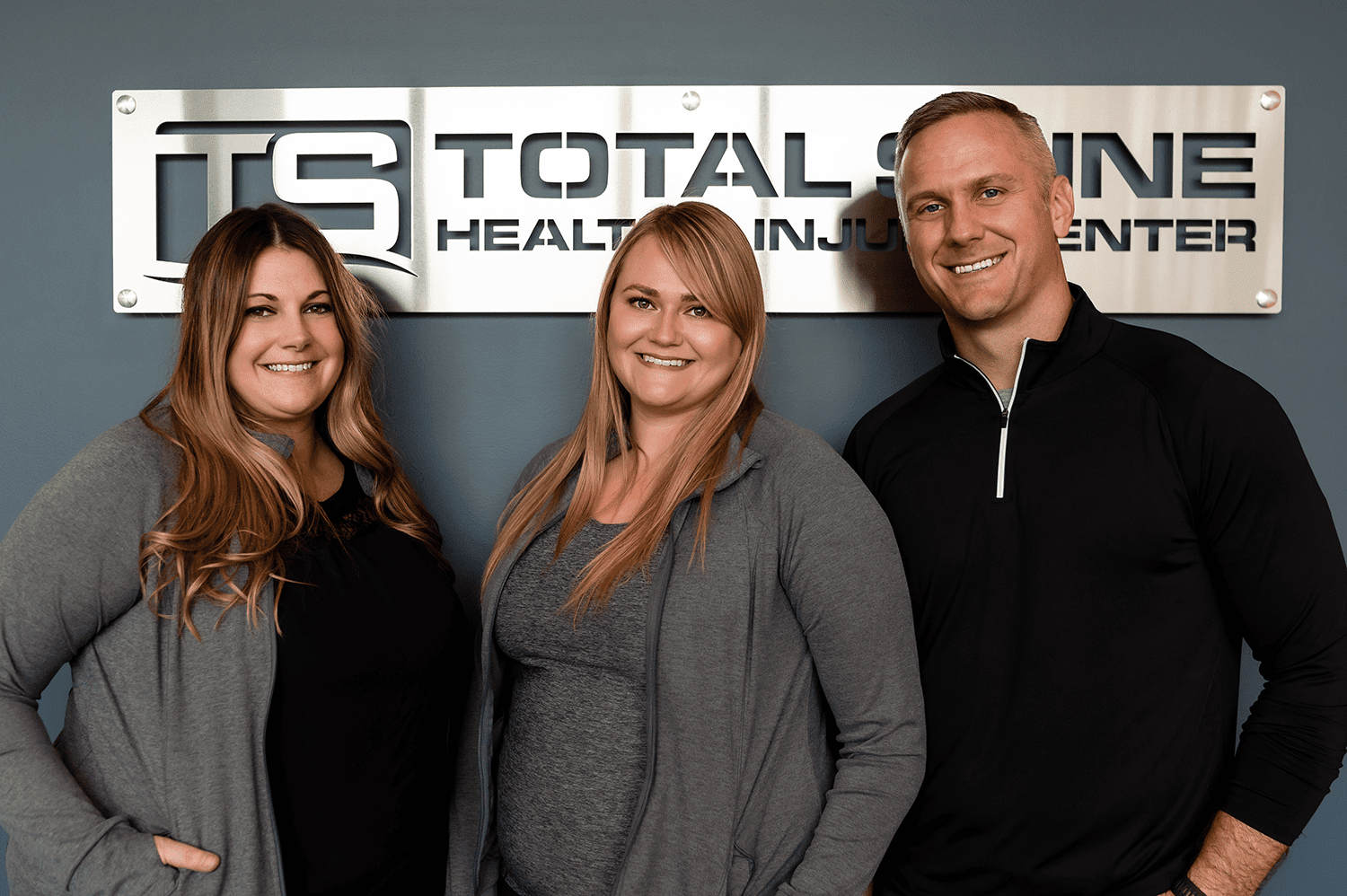 ---
Dr. Brent is a licensed and board-certified chiropractor who focuses primarily on spine-related injuries and family chiropractic services at Total Spine Health & Injury Center in Maple Grove, MN. Since obtaining his degrees from the University of Wisconsin – Eau Claire and Northwestern Health Sciences University, Dr. Tieri has worked hard to help people suffering from pain.
The team at Total Spine Health & Injury Center is just as equally dedicated, striving to spread the message of chiropractic and its wonderful benefits.
With experience and expertise in a number of techniques from Gonstead to Diversified and more, Dr. Tieri and his staff are able to offer treatment for a wide range of conditions. Whether you suffer from chronic pain due to an injury or other health conditions, you may benefit from chiropractic care. If you're in the Plymouth or Maple Grove, MN area, contact Total Spine Health & Injury Center today to learn more about how they can help you.
---
About Dr. Tieri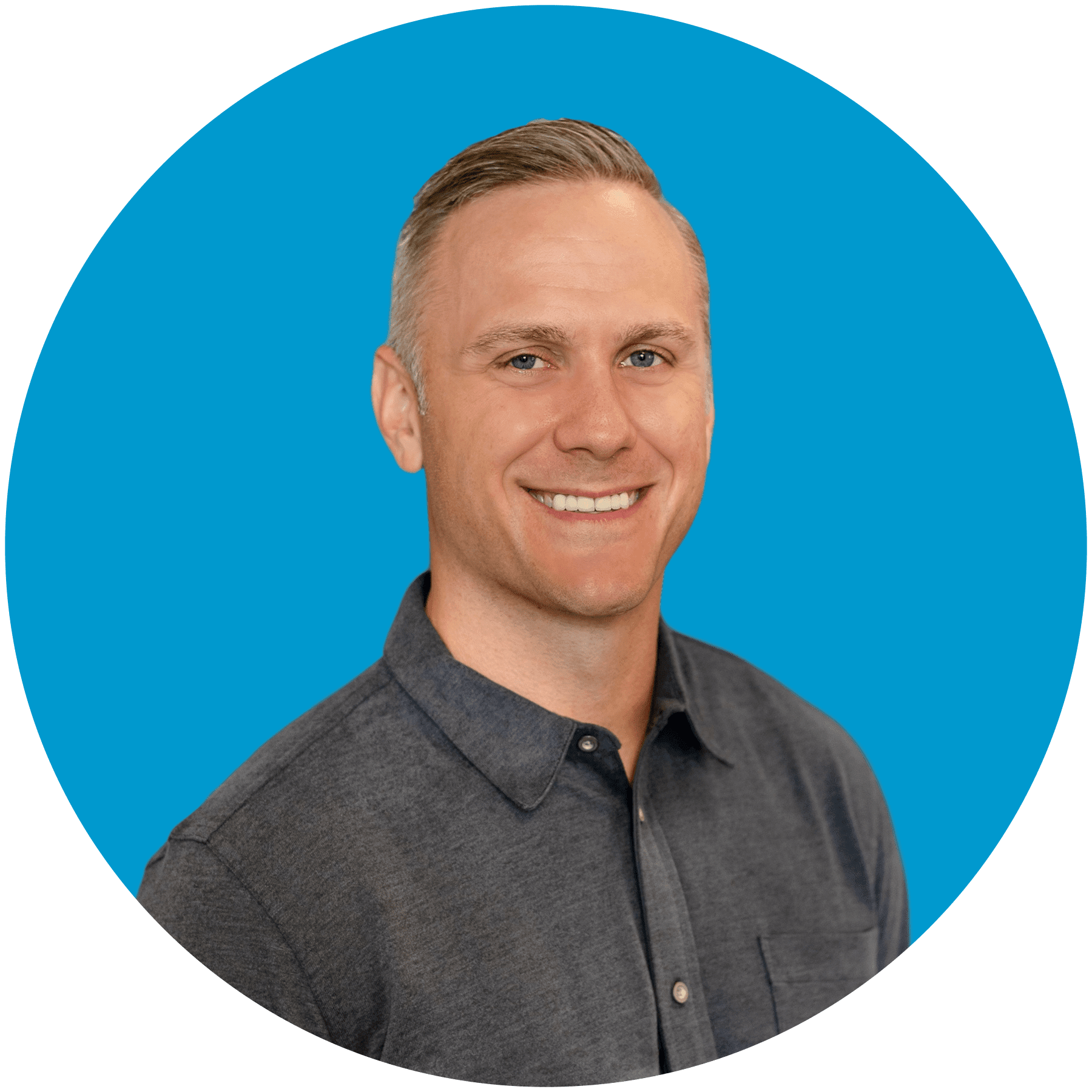 MY CHIROPRACTIC STORY
My chiropractic story all started following a football injury in high school. After months of seeing a number of doctors, getting limited answers, and finding minimal relief, my mom finally suggested that we see a chiropractor. It was then that I was first introduced to the amazing benefits of chiropractic treatment.
Growing up in Rockford, MN, I knew that I wanted to open up a chiropractic clinic close to home where I could serve friends and family. Fast forward over a decade later, and now myself and the amazing team at Total Spine Health and Injury Center, have had the opportunity to bring health and wellness to Maple Grove, Plymouth, and the surrounding communities.
EDUCATION
University of Wisconsin - Eau Claire: Bachelor of Science - Exercise Science
Northwestern College of Chiropractic - Doctor of Chiropractic
Northwestern College of Chiropractic - Certificate of Qualification Clinic Practice
Northwestern College of Chiropractic - Certificate of Qualification Chiropractic Radiology
National Board of Chiropractic Examiners
Board of Chiropractic Examiners - State of Minnesota
Spine Research Institute of San Diego - Whiplash and Brain Injury Traumatology

---
About The Team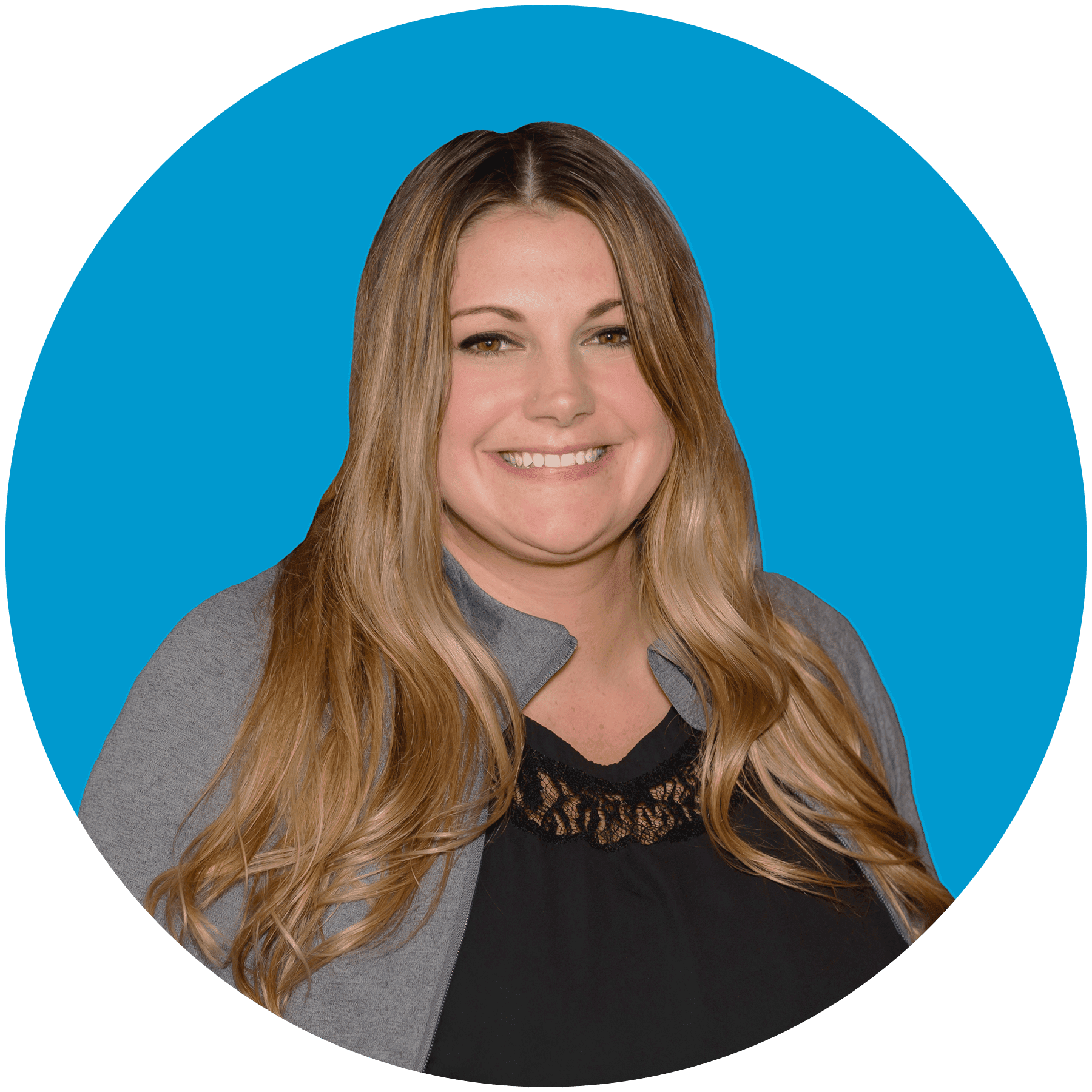 Theresa Henke - Clinic Director
Theresa is currently the Clinic Director at Total Spine Health and Injury Center. She joined the team in September of 2021 after 10 years as a Language Coordinator where she connected patients and translators for medical appointments.
She was born and raised in the Twin Cities and along with her husband David, has two daughters, Ava and McKenzie. She enjoys traveling, camping and heading up north to fish, four-wheel, and hang out with family.
She loves meeting and getting to know everyone that comes into the office and is very happy to be a part of the Total Spine team!
---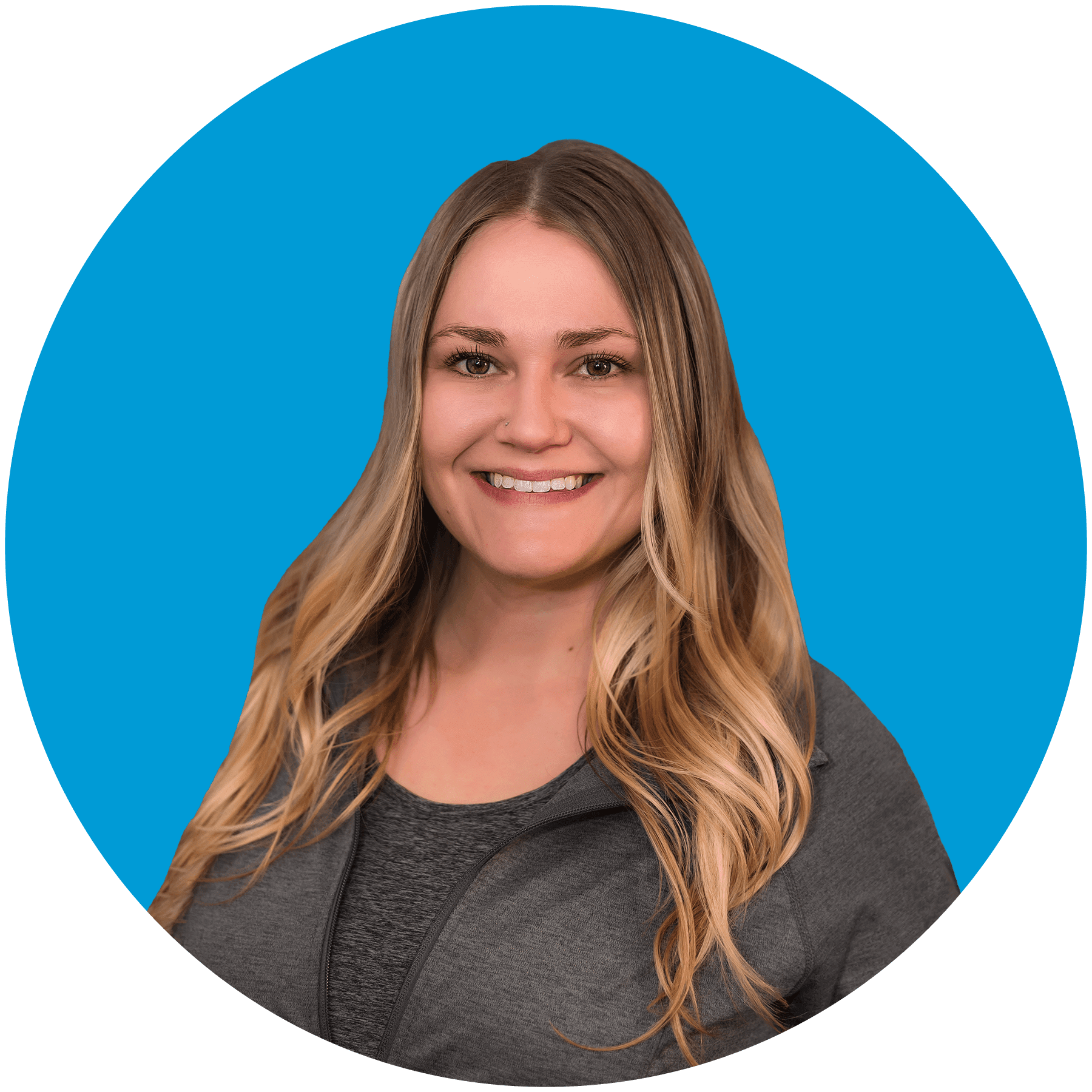 Karissa Carlson - Licensed Massage Therapist
Karissa is the lead licensed massage therapist at Total Spine. She is originally from International Falls, MN and received her massage therapy license from Aveda Institute - Denver in 2018.
Karissa is skilled in Deep Tissue, Prenatal, Swedish, Myofascial, and Trigger Point Massage as well as Cupping. Her style of bodywork can be described as relaxing, yet deeply rejuvenating. She incorporates long, slow, fluid strokes, along with firm pressure to release muscle tension & improve circulation.
Following a massage session, clients feel relaxed, rejuvenated, and restored! She looks forward to helping you live your best life, pain-free!