Integrated Massage Therapy and the Benefits of Holistic Treatment
Integrated massage therapy.
Did you know that getting a massage is more than just a relaxing, soothing way to spend an afternoon? It also has tangible, well-documented benefits for spine health. Specifically,
integrated massage therapy
from a licensed practitioner incorporates multiple techniques to relieve chronic back pain and misalignments. This holistic approach may combine several techniques from different modalities, such as Swedish massage, deep tissue massage, myofascial release, and trigger point therapy, to create a customized treatment plan that addresses your individual needs. If you're considering integrated massage therapy and holistic treatment, we've put together some important background information on what to expect, common benefits, the importance of personalized treatment, and typical pricing and costs right here in Maple Grove. Let's dive in.
What Are The Benefits Of Integrated Massage Therapy?
As a complementary approach to chiropractic treatment, integrated massage therapy is tailored and regularly adjusted to meet your treatment needs on the day of an appointment. In most cases, that will involve an initial consultation whereby a chiropractor (or a licensed massage therapist working in tandem with a chiropractor) diagnoses any areas of pain or discomfort that you're currently facing. This session will also focus on learning more about any underlying conditions that may be contributing to your symptoms.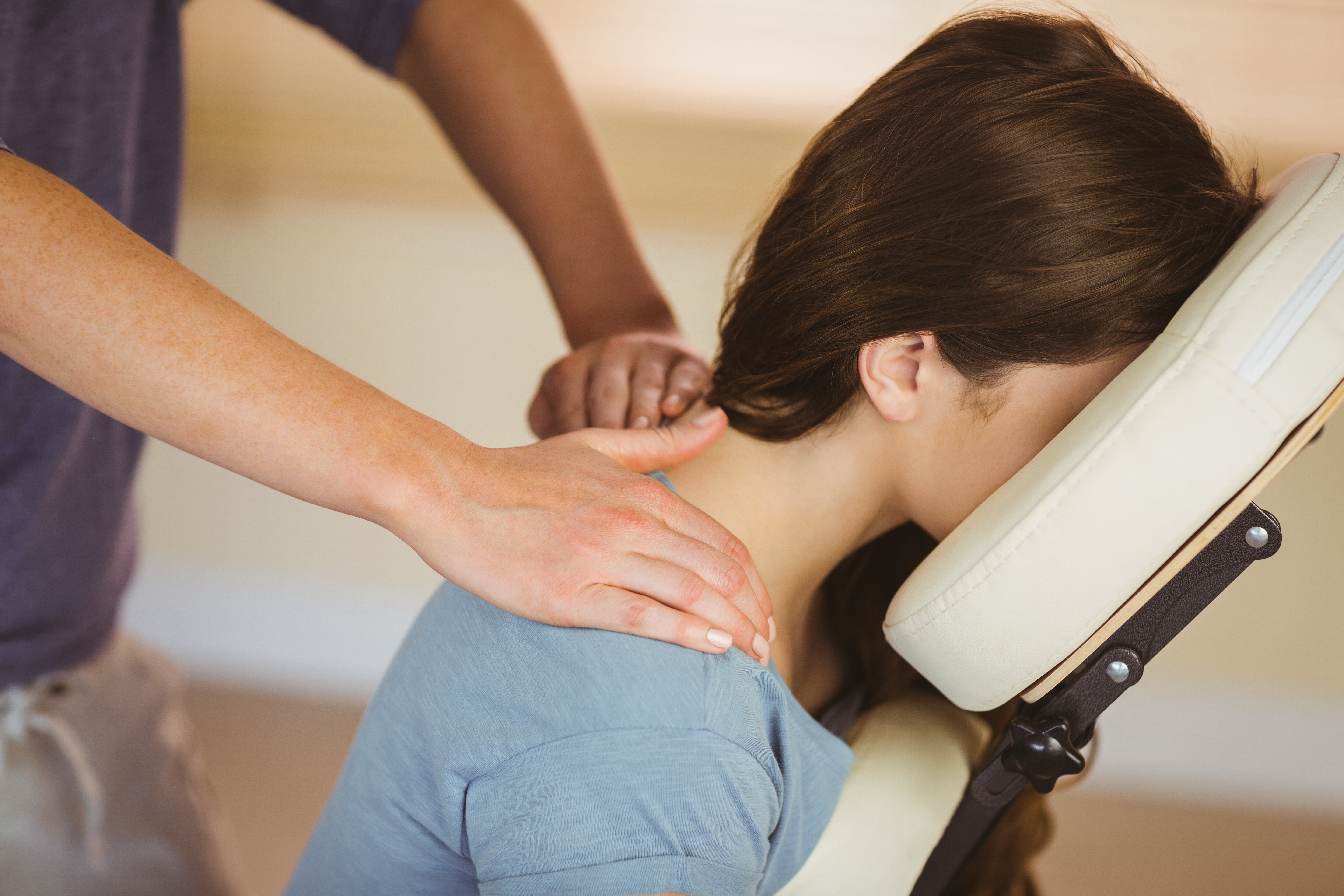 From there, your therapist will create a customized treatment plan that employs one or more massage techniques best suited to addressing your current injuries or complaints. While most people relegate massages to spas and tropical vacations, research has repeatedly proven that they alleviate pain and tension, improve circulation, break up scar tissue, and reduce stress. Research has also shown that
integrated massage therapy stimulates the lymphatic system
– which is responsible for removing toxins and waste products from the body –to boost the body's immune responses. And finally, this treatment approach usually results in increased energy and alertness due to its positive impacts on quality of sleep. Regardless of which of these benefits is most important to you, it's crucial to prioritize the 'integrated' element of integrated massage therapy. Because without it, the positive outcomes and improvements you notice in the short term won't last long.
Are Personalized Holistic Treatments More Effective Than Traditional Medicine?
The biggest reason to consider chiropractic care and integrated massage therapy over traditional medicine is the emphasis on treating the patient's whole body. Not just the symptoms. Instead, holistic care examines the underlying causes of pain and discomfort to treat root causes. Contrast this with traditional approaches to healthcare that overprescribe medication or surgery, which come with a laundry list of potential risks and side effects. And even if a patient doesn't experience negative side effects, the end result is often a reduction in symptoms – with little effect on the root cause. Take, for example, a chiropractor who takes a holistic approach to treatments, employing a combination of spinal adjustments, massage therapy, and lifestyle recommendations to restore mobility, build strength and thereby eliminate the alignment problem causing the pain. In most cases, a general practitioner would simply prescribe pharmaceuticals to mask the pain. And that's before considering the financial differences between the two.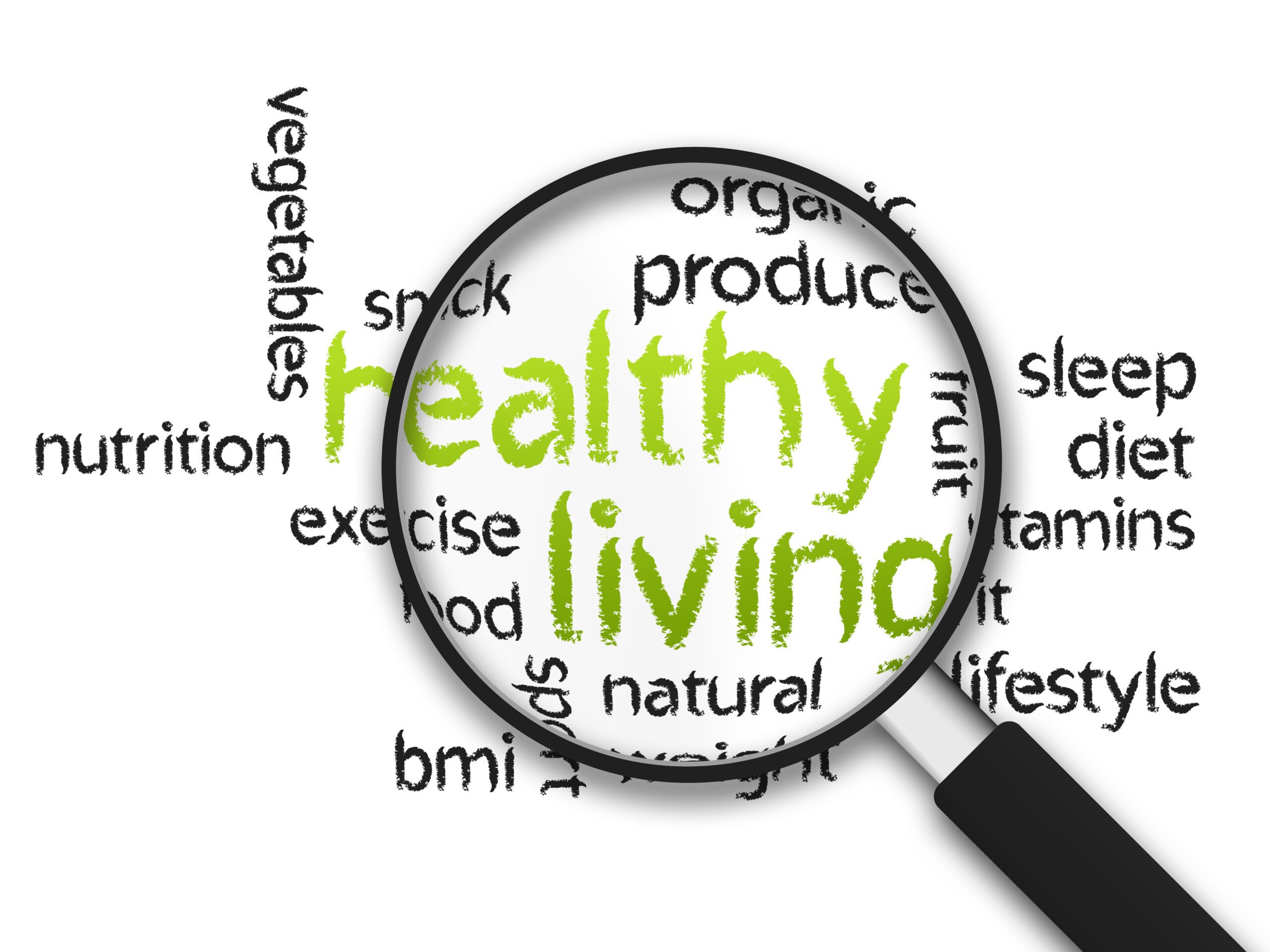 How Much Does Treatment Cost?
Another important consideration when choosing between traditional and holistic treatments is the cost and time commitment each requires. Traditional treatments can be expensive, especially if they involve long-term prescriptions, injections or more invasive surgeries. And since conventional medicine may not address the underlying causes of a patient's condition, recurring symptoms can lead to the need for further treatment down the road. Holistic treatments, on the other hand, are usually flat-rate visits ranging from $50 to $100 per session (including clinics that don't require insurance). Because these treatments focus on treating the whole person (rather than just the symptoms of a specific condition) and are typically less invasive than traditional treatments, they may require less downtime and fewer follow-up appointments, resulting in lower overall costs. One survey found that, in the long run, "complementary medicine was
between 53 and 63 percent less expensive than conventional medicin
e for achieving equivalent levels of effectiveness." So it's definitely something Maple Grove residents should take into consideration.
Who Should Consider Getting Integrated Massage Therapy?
Integrated massage therapy and holistic treatments can be beneficial for a wide range of patients, but there are certain groups that may be particularly well-suited for this type of care. First and foremost, patients who are seeking natural, non-invasive, and drug-free solutions stand the most to gain. This can include patients who have tried traditional medical treatments but have not found relief, as well as those who are interested in taking a more proactive approach to their health and wellness.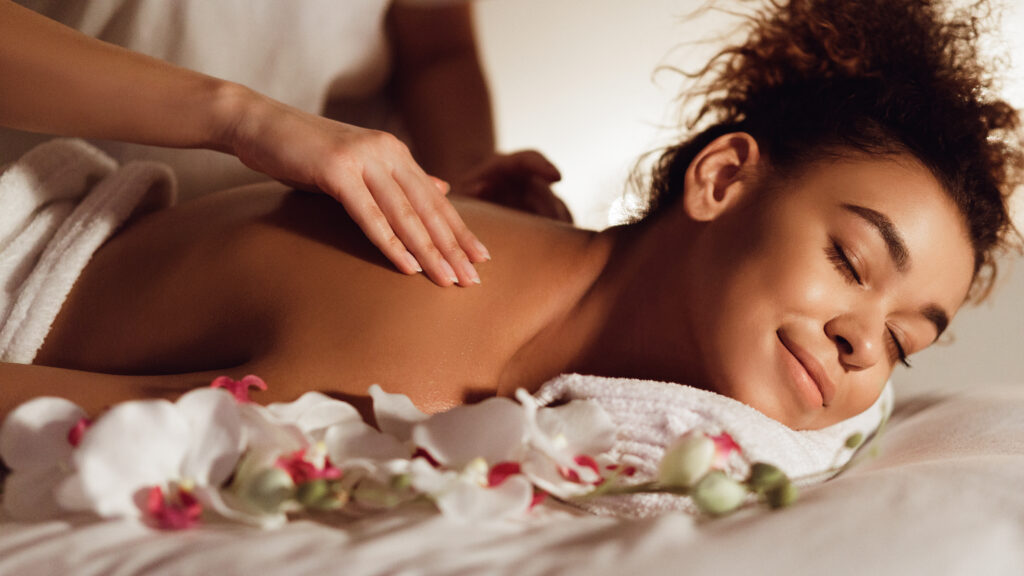 Patients who are already considering (or are currently seeing) a chiropractor for chronic pain or injuries are also excellent candidates. Integrated massage therapy can reduce pain and inflammation, increase flexibility and range of motion, and improve overall physical function, which makes it a suitable solution for anyone dealing with back pain, neck pain, joint pain, or
work-related injuries.
Even if you're not dealing with an acute injury or specific source of pain, integrated massage therapy might be worthwhile for their positive impacts on immune responses, anxiety, and mental health. Especially holistic treatment plans that include lifestyle counseling, such as help designing diet and exercise plans.
Combine Chiropractic Care And Massage Therapy In Maple Grove
Integrated massage therapy is most effective when included under the umbrella of a broader, personalized chiropractic treatment plan. That's because massage therapy prolongs the effects of a chiropractic adjustment, making it easier for tight muscles to relax and stay that way. With a carefully planned cadence and treatment schedule, both the structural and soft tissue components of aches, pains, and injuries are thoroughly addressed. If you're interested in experiencing the amazing benefits of massage therapy in Maple Grove,
schedule a consultation
with Total Spine Health & Injury Center today. We specialize in creating personalized treatment plans that utilize a broad range of techniques to address your specific needs and goals, helping you to achieve optimal health and wellness. Don't hesitate to reach out to us today and take the first step towards a healthier, happier you.