Maple Grove Family Chiro
Maple Grove family chiro.
For many people, the term "chiropractic" conjures up images of cracking a person's back. And while chiropractors use spinal manipulation as their primary tool to help patients achieve optimum health, there is so much more to chiropractic care! At Total Spine, we take a holistic approach to healthcare, which means we look at the whole person, to determine the best course of treatment. We believe the body has an innate ability to heal itself, and our job is to remove any interference that may prevent that from happening. This blog will serve as an introduction to Maple Grove
family chiro care
, and we hope that it gives you a better understanding of how we can help you achieve optimum health.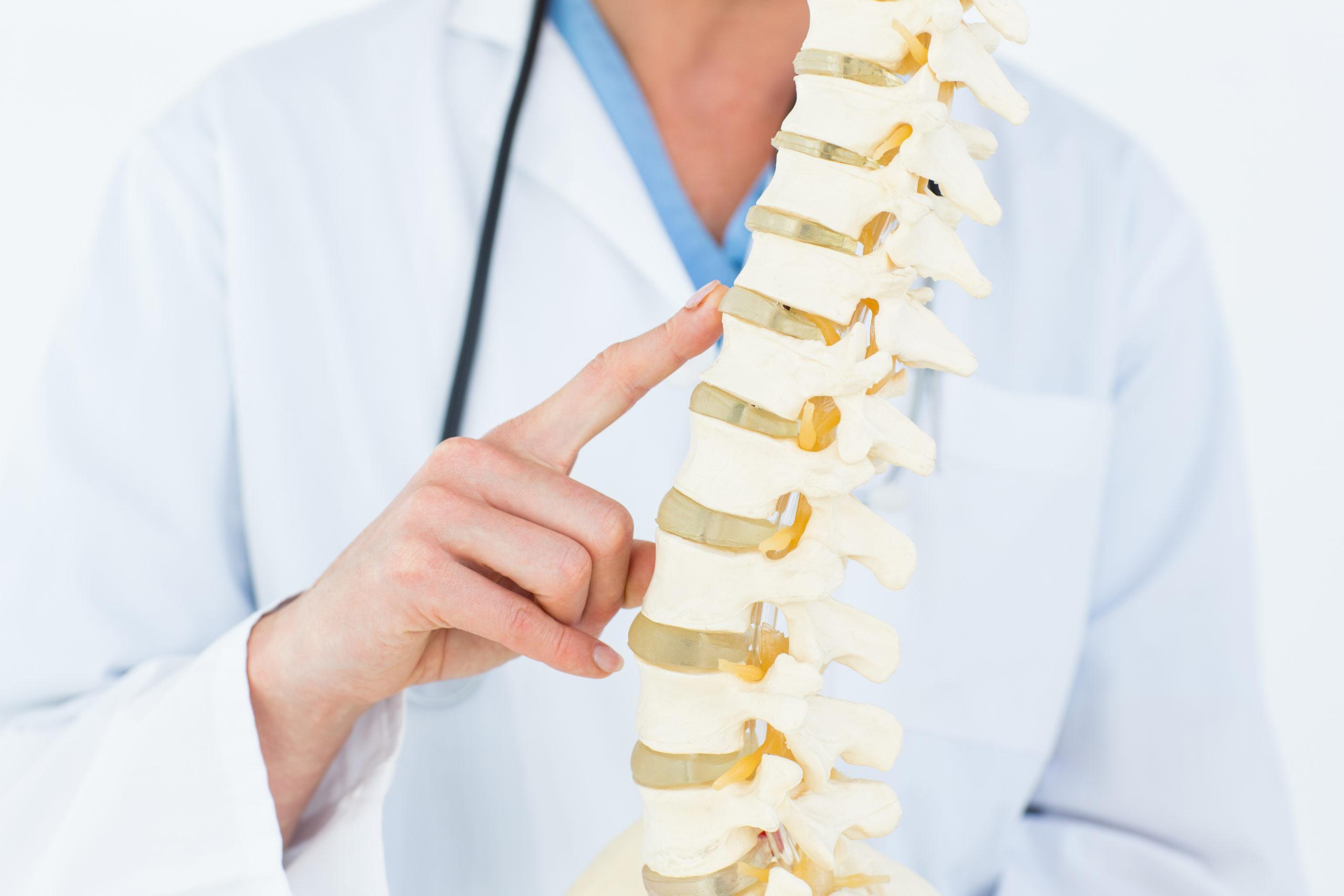 What is Chiropractic Care?
The word
"chiropractic" comes from
the Greek words "cheir" (hand) and "praktos" (done). It is a form of alternative medicine that focuses on addressing musculoskeletal disorders and overall health and wellness by focusing on a properly functioning spine. Common conditions that chiropractic helps with can include back pain, headaches, and other conditions affecting joints, muscles, and ligaments. Chiropractic offices use various techniques to treat these conditions, including manual adjustments, stretching, massage, and therapeutic rehabilitation. They may also recommend lifestyle changes, such as exercise and diet, and other simple steps to help patients manage their pain and optimize their health.
When Can A Maple Grove Family Chiro Help?
Your Maple Grove family chiropractic office can help with several issues, both big and small. Here are some examples:
Neck Pain Relief:
With all the time we spend looking at screens, it's no wonder that many of us are dealing with neck pain. Chiropractic can help to relieve this pain and improve your range of motion.
Chronic Back Pain:
Back pain is one of the most common reasons people visit a chiropractor. Whether you're dealing with upper back pain, lower back pain, or something in between, chiropractic treatment can help to ease your discomfort and improve your mobility.
Headaches:
Chiropractic care can be very effective if you struggle with tension, headaches, or migraines. That's because chiropractic adjustments can help to relieve pressure on the nerves in your neck and head.
Pregnancy Pain:
Pregnancy can come with aches and pains, from lower back pain to carpal tunnel. A chiropractor can help to ease these discomforts and prepare your body for labor and delivery.
Sports Injuries:
From sprains and strains to concussions, chiropractic care can help athletes of all levels heal from their injuries and get back in the game.
Accident Recovery:
If you've been in a car accident or suffered a fall, chiropractic care can help you recover. That's because chiropractic adjustments can help to align your spine and relieve pain. Chiropractic care is safe for all ages and can be a great complement to other forms of care. Don't suffer from pain any longer. New patients can contact Total Spine today to schedule a consultation with Dr. Brent and start on the path to pain-free health and wellness.
What to Expect from Your Chiropractor?
Your chiropractor will first
take a thorough medical history and perform a physical examination. He or she will order necessary diagnostic tests, such as X-rays or MRI studies. Once the information has been gathered, your chiropractor will develop a treatment plan for you. Chiropractic care generally falls into two categories: acute care and wellness care. Acute care is focused on initial pain relief while wellness care is focused on maintaining and enhancing health. Spinal manipulation is the mainstay of chiropractic care. It is a gentle, hands-on technique involving moving the spine's joints into proper alignment. This allows the nerves to function properly and relieves pain. Manual therapy is another common form of treatment used when seeing a Maple grove family chiro. It includes techniques such as massage,
myofascial tissue release
, traction, and mobilization. These techniques help to reduce inflammation, decreased muscle tightness, improve range of motion, and decrease pain. Rehabilitation exercises are also often prescribed by chiropractors. These exercises help to stretch and strengthen the muscles surrounding the spine. They also help improve flexibility and balance. In addition to these main forms of treatment, your chiropractor may also use other modalities such as heat or cold therapy, electrical stimulation, or ultrasound. These modalities can help to reduce pain and inflammation further. Chiropractic care is a safe and effective treatment option for many
conditions
. It is important to discuss your specific needs with your chiropractor so that he or she can tailor a treatment plan specifically for you.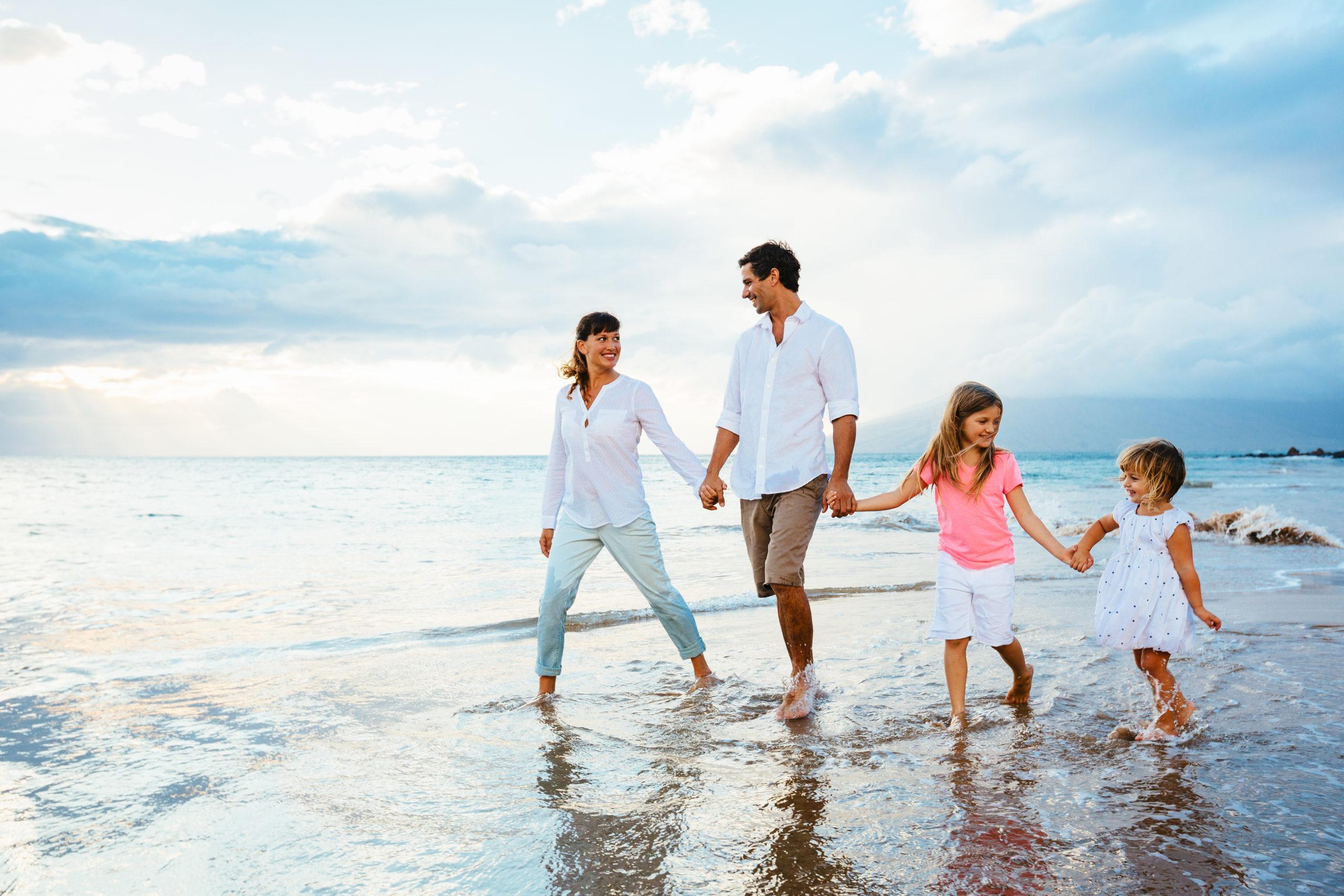 Total Spine Is Your Maple Grove Family Chiro
Looking for a reliable and trustworthy Maple Grove MN family chiro solution? Look no further than Total Spine. Dr. Brent is board-certified and focuses on the most effective and gentle care to get you feeling your best in the most natural way available. We have provided quality chiropractic care to the Twin Cities community for over 12 years and have helped thousands of patients improve their overall health and wellbeing. We offer a wide range of services, all of which are designed to help you achieve your health goals. Contact us today to
schedule a consultation
. We look forward to finding an effective solution and helping you feel your best!