Chiropractor in Eden Prairie, MN
Chiropractor Eden Prairie, MN. If you are wondering whether you can benefit from seeing a chiropractor, the answer is probably yes. However, we must remember that every patient is different, and you should always be educated about the possible benefits and risks before pursuing a new medical treatment. A chiropractor in Eden Prairie, MN has the tools and treatment methods to realign your spine, ease pain, improve mobility, and foster better health. If you are looking for pain relief, want to move better, or want to care for yourself, find out how a chiropractor in Eden Prairie, MN could help you.
A chiropractor in Eden Prairie, MN will assess the structure and function of your spine and its effect on your overall mobility, comfort, and health and lay out a tailored treatment plan based on your personal wellness goals. At Total Spine Health and Injury Center near Eden Prairie, MN, chiropractor Dr. Brent Tieri offers the most up-to-date chiropractic care backed by a long history of effectively helping patients manage or recover from a vast variety of complaints in the Eden Prairie, MN area. Talk to us about your treatment needs now or book an appointment online now.
What Does a Chiropractor in Eden Prairie, MN Do?
A chiropractor is a healthcare professional that treats patients by applying manual manipulation techniques and other treatments to correct and align the spine and other joints. Before they are allowed to see patients, a chiropractor is required to aquire licensure, hands-on experience, and postsecondary and ongoing education. Before working as a chiropractor in the Eden Prairie, MN area, a provider must complete a Doctor of Chiropractic degree and a license to practice in the state of Minnesota.
The role of the chiropractor is to bring the body back into balance and ensure the joints, spine, and other tissues throughout the body are in optimal condition. Through empirically-backed techniques based in movement health, your chiropractor in Eden Prairie, MN will work with you to guide you in your recovery from an injury, management of a chronic condition, or journey toward better heatlh.
Much of a chiropractor's approach and philosophy center around spine health and the spine's critical role in the body's wellness and ability to move. The spine protects the spinal cord which, along with the brain, makes up the central nervous system. The spinal cord branches out to nerves everywhere in the body and acts as a highway to communicate signals and commands between the brain and the body. Messages received by nerve throughout the body are sent to the brain, and the brain's directions on what to do are sent back to individual parts of the body. Due to its central role in virtually every bodily function in some way, it is easy to understand why chiropractors see the spine as integral to wellness and movement health.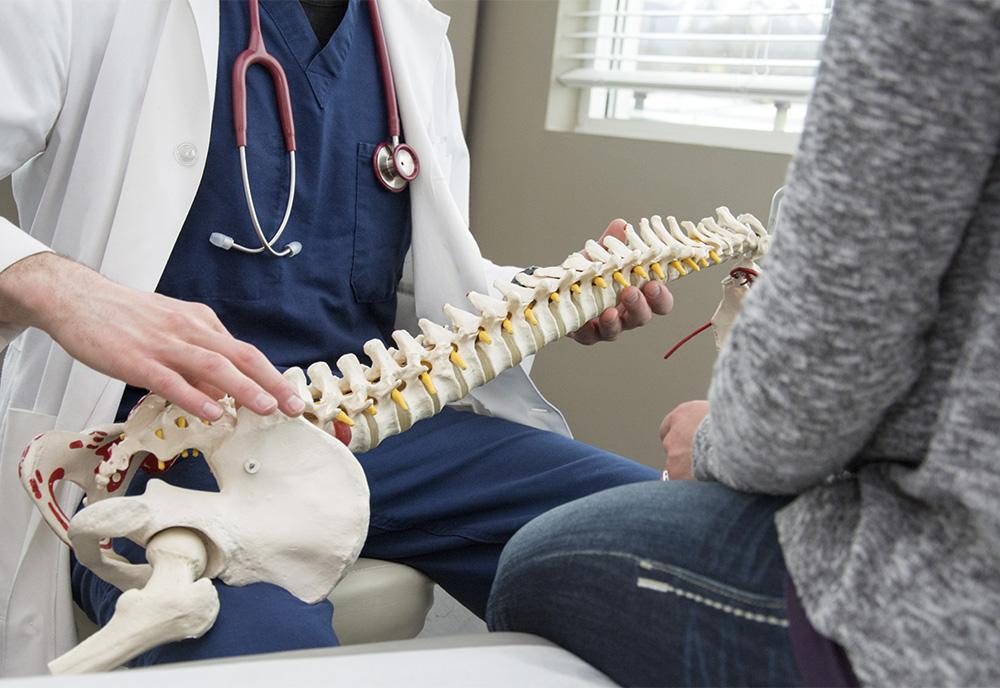 What Kinds of Treatments Does a Chiropractor Practice?
The key to successful chiropractic care near Eden Prairie is a personalized treatment plan that is tailored to your unique condition, health needs, and goals. At Total Spine Health and Injury Center, our Eden Prairie, MN chiropractor offers care in a modern, private setting and works closely with you and your medical team to best treat you.
By seeing a chiropractor near Eden Prairie, MN from Total Spine Health and Injury Center, they may employ a number of treatment methods, which may include:
Adjustments: chiropractors in Eden Prairie draw from different kinds of chiropractic adjustments in order to correct the alignment of the spine. Through the use of gentle pressure along the spine and/or other joints, chiropractic adjustments can relieve pain and tightness while improving mobility.
Traction: Performed by hand or using special tools, spinal traction relieve compression of spinal discs by gently creating more space between the vertebrae.
Soft-tissue therapy: Your chiropractor may use soft tissue mobilization therapy and massage therapy to repair damaged tissues or realign joints. They do this by loosening tight muscles and releasing tension in the fascia - the tissue surrounding the muscle.
Therapeutic exercises and stretches: Your chiropractor near Eden Prairie, MN may prescribe certain stretches and exercises to correct injuries and encourage better bodily structure and function. Therapeutic exercises support joint healing and by improving strength, endurance, flexibility and balance.
Hot/Cold applications: Often used in conjunction with multiple other treatments, the use of heat and ice on injured or damaged areas can minimize and prevent swelling, mitigate pain, and promote the healthy flow of blood to foster healing.
Modifications and education: To maximize your healing and health, your Eden Prairie, MN chiropractor will counsel you on necessary lifestyle changes, educate you to correct your posture or technique for certain activities, or may help you find tools that can support your journey to a pain-free life (such as an ergonomic keyboard for work or nutritional supplements). Your chiropractor will education you on:

Diet
Nutrition
Excercise
Sleep
Positive health habits
Modifications for work activities and other daily activities
In order to reach the end goal of absolute movement health, your chiropractor takes a comprehensive point of view. You cannot be at your best if you are suffering from the negative consequences of smoking such as hypertension and weak, brittle bones or the various physical and mental health problems that are associated with obesity. Your chiropractor near Eden Prairie, MN understands many intricacies of health and wellness and will lead you on a path to reach a healthy weight, quit habit forming substances like nicotene, maintain a nutritious diet, or pull through any other obstacles that stand in the way of reaching your best possible condition.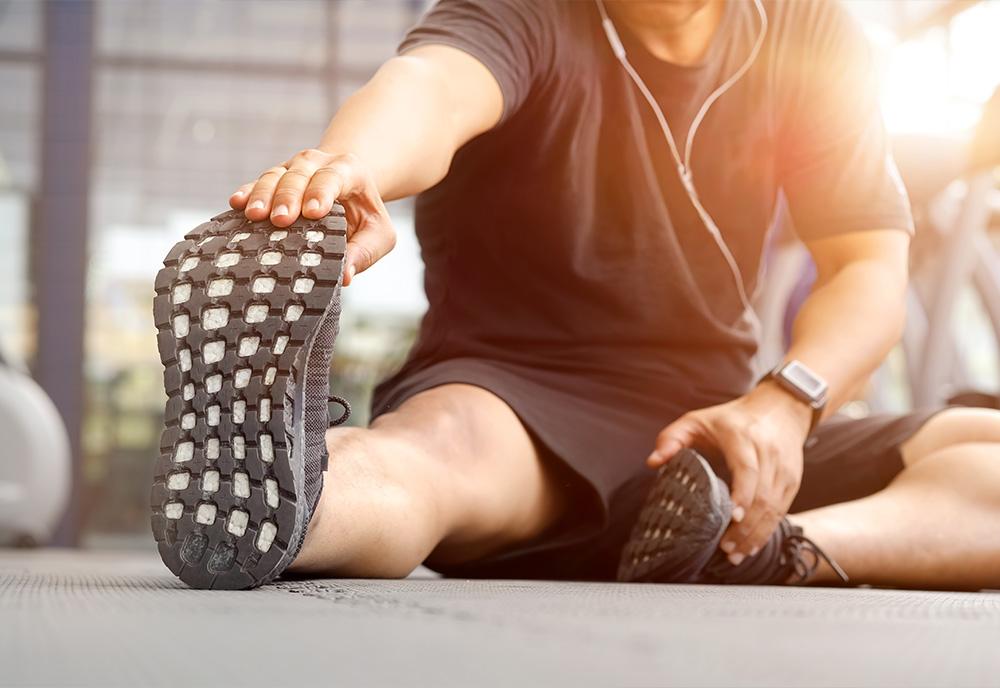 Benefits of Seeing a Chiropractor
The benefits of chiropractic care are many, and with a respected Eden Prairie, MN chiropractor you trust, you can enjoy numerous of short term and long term benefits. The fundamental benefits of receiving chiropractic care, according to peer-reviewed studies, are reduced pain in 92% of patients and improved mobility in 80% of patients.
But chiropractic care does so much more to serve its patients. As with any new form of medical care, you must speak to a treatment professional and provide an honest medical history before deciding if a treatment like chiropractic is right for you. But when you are trying to figure out whether chiropractic care is right for you, think about these advantages our Eden Prairie chiropractic patients often experience:
Chiropractic care is often more affordable than alternative treatment options.
Avoid having to take and become dependent on narcotics like opioids. Spinal pain patients who get chiropractic care are half as likely to take opioids than those who did not see a chiropractor.
Get pain relief from a number of chronic conditions and acute injuries.
Chronic conditions and pain can be managed in a way that is convenient, accessible, and carries little risk compared to alternative treatments.
Working with a chiropractor can improve your overall posture, which in turn reduces the risk of pain or developing a condition from repetitive use, especially if your work requires you to sit for long periods of time.
Improve your mobility with a better aligned spine and more balanced body.
Reduce your risk of injury by improving strength, balance, and flexibility.
There may be residual effects of receiving chiropractic treatment that improve digestion, lower blood pressure, and boost the immune system.
Seeing a chiropractor to treat a pain condition can result in better sleep, as relieving your pain at the source and reducing stiffness can make it much easier to rest.
Being treated by a chiropractor encourages overall wellness and can improve your mood.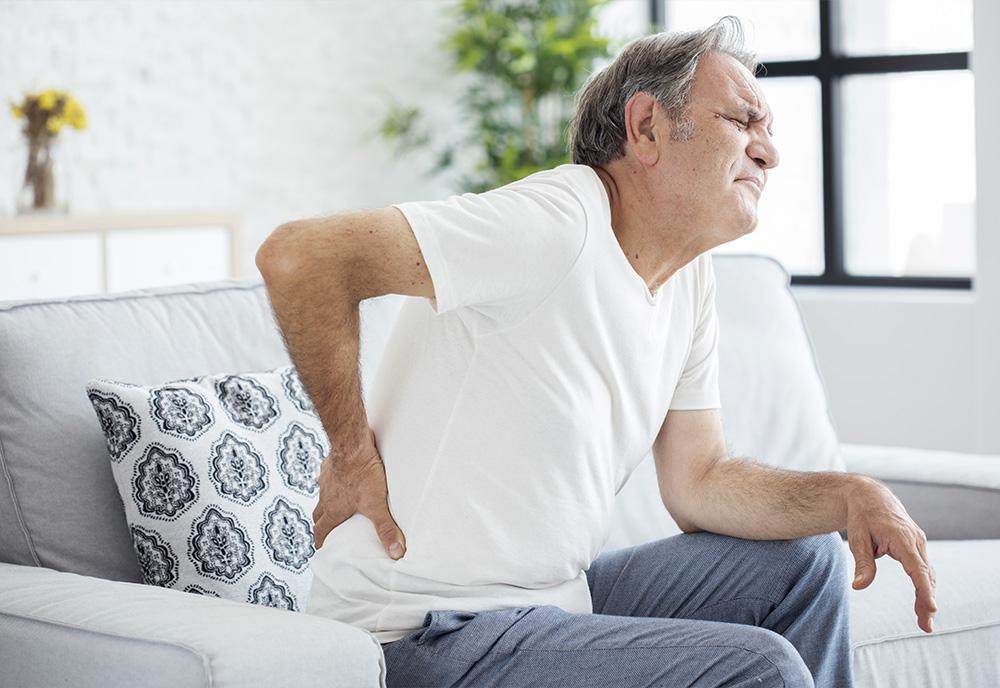 Conditions Our Eden Prairie, MN Chiropractors Treat
As one of the premier centers center for spine care and wellness in Eden Prairie and surrounding areas, Total Spine Health and Injury Center has an experienced team capable of making you comfortable and treating your pain. Dr. Brent Tieri — a trusted and experienced chiropractor in Eden Prairie, MN — and the complete Total Spine care team provide quality chiropractic care based on extensive knowledge, skill, and experience.
Seeing a chiropractor can help you heal from an injury, but it is not just the injured who benefit from chiropractic. Total Spine's Eden Prairie chiropractor treats individuals of all shapes, sizes, and ages. We not only focus on repairing bodies from injuries and chronic conditions, but we also offer a way for uninjured patients to maximize their wellnesspromote peak performance. Get more information about how our Eden Prairie, MN chiropractor can serve you by selecting from the list below.
Our Eden Prairie, MN area chiropractic team has the skill and experience you want from your treatment provider. Our chiropractor and staff have been successful in treating Eden Prairie patients with a wide range of complaints using a variety of proven treatment methods. Learn more below.
Dr. Brent Tieri and the Total Spine chiropractic team in Eden Prairie, MN will provide informed, quality care when you need to see a chiropractor. Contact us or call (763) 568-7869 to discuss your needs or make an appointment online right now.
See a Reputable Eden Prairie, MN Chiropractor
Get accessible, evidence-driven, personally tailored care from Total Spine Health and Injury Center. Whether you have been living with pain for months with no end in sight, strained your back over the weekend, or are looking for ways to improve your mobility and overall wellness, leading Eden Prairie, MN chiropractor and Minnesota native Dr. Brent Tieri will help correct and restore your body. You do not have to resign yourself to a life of limitations and excruciating pain. Schedule an appointment with Eden Prairie chiropractor Dr. Brent Tieri now.